NewHoRRIzon visioning conference
Fabio RUINI, coordinator of Zanasi & Partners' research activities, participated to the "Visioning Conference" organised within the context of the EC-funded NewHoRRIzon research project.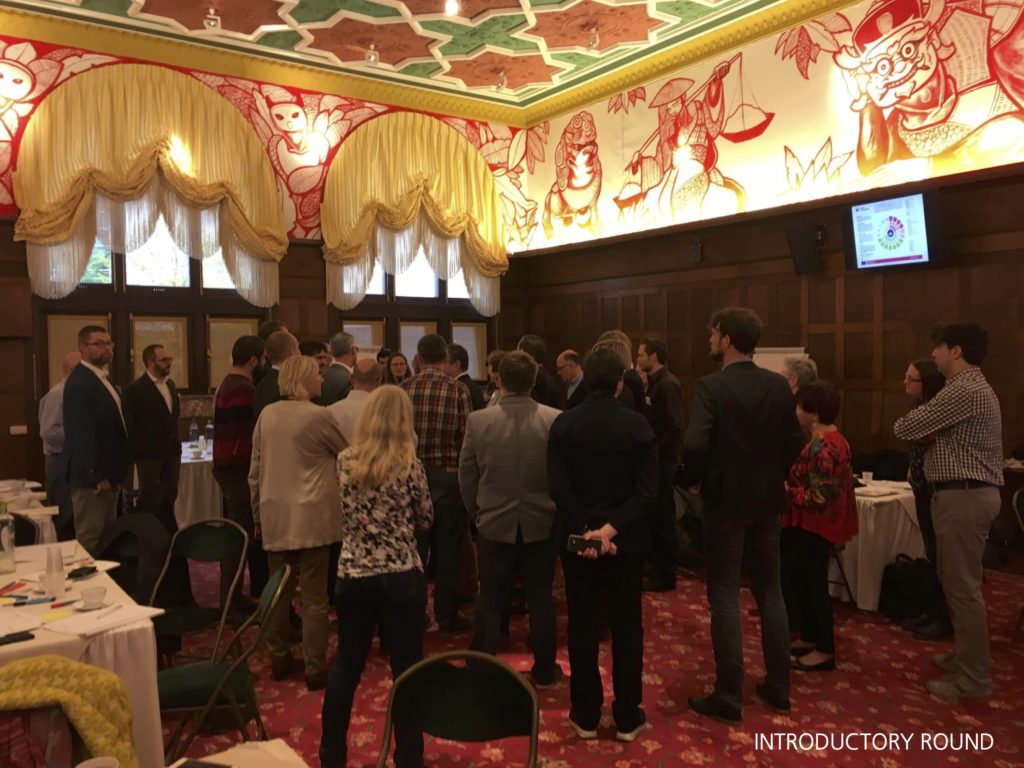 Hosted in the premises of the Fondation Universitaire in Brussels on the 5th and 6th October, the event gathered a selected group of Horizon 2020 experts in order to discuss how to promote Responsible Research and Innovation (RRI) in FP9 and beyond.
Coordinated by IHS (Institute for Advanced Studies, Vienna), NewHoRRIzon is a research project that aims at integrating Responsible Research and Innovation (RRI) in the Innovation and Research systems on national and international levels. The concept of RRI is an approach which intends to bridge the gap between science, research and innovation communities and society at large by fostering more inclusive, anticipative, open and responsive research and innovation systems. In this frame, multiple stakeholders (from research, business, policy making, education and civil society) are involved in research and innovation on the project and system level to better align its processes and outcomes with the values, needs and expectations of society. A first big step was the operationalization of RRI into the following six key elements: ethics, gender equality, governance, public engagement, science education and open access.