Alessandro Zanasi nominated member of Fondazione Icsa's scientific council
Zanasi & Partners' CEO, Alessandro ZANASI, has been nominated member of the scientific council of Fondazione Icsa (Intelligence Culture and Strategic Analysis).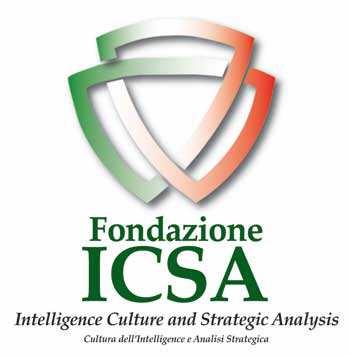 Fondazione Icsa – presented in 2009 by now Italian Minister of the Interior Sen. Marco MINNITI, by then President Emeritus of Italy, Sen. Francesco COSSIGA, and by the current President of ICSA and former chief of staff of the Italian Air Force, Gen. Leonardo TRICARICO – is a prestigious Italian think tank, headquartered in Rome, which mainly focuses on the analysis of the phenomenon linked with internal and external national security, defence strategy, intelligence and cybersecurity.
One of the aims of Fondazione Icsa is to contribute to the diffusion of an intelligence culture in Italy, via the organisation of thematic events (workshops, seminars, forums) as well as with the production of editorial products (reports, books).
Fondazione Icsa can count on a scientific council – composed by renowned experts in defence, security and intelligence matters – which supports the organisation during the implementation of strategic, systemic and historiographical analyses. The scientific council is chaired by Italo Saverio TRENTO, who currently serves also as Director of Icsa.