ACXIS, BODEGA, C-BORD, CORE, SOURCE Joint Exploitation Event (Paris, 19th May 2017)
On the 19th of May 2017, Zanasi & Partners will represent the BODEGA consortium during a Joint Exploitation Event that will see the participation of representatives from 5 EC-funded security research initiatives:
The event will take place in Paris, at the Institut de la Gestion Publique et du Développement Économique – IGPDE (Ministère de l'Économie et des Finances, 20 allée Georges Pompidou, 94306 Vincennes – map), starting at 9:00AM (registration since 8:30AM).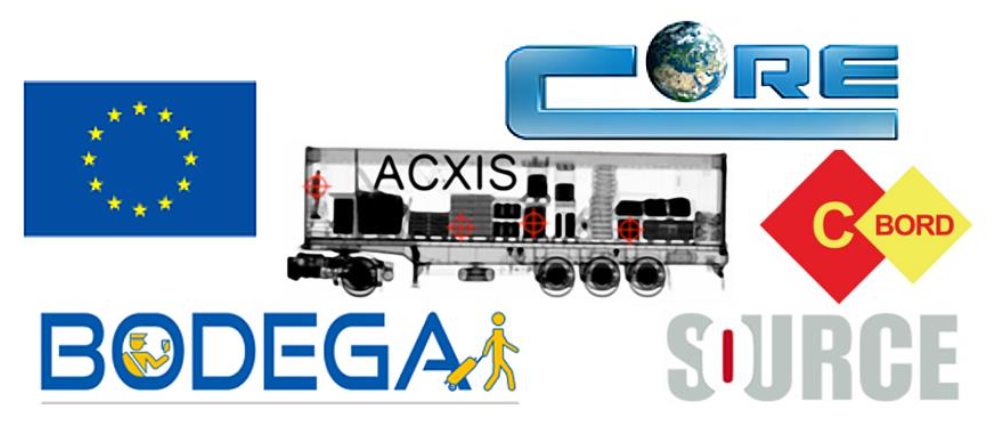 Registration for the event is required. Attendees should confirm their participation on the Community Management Tool (CMT):
Register to the CMT (follow this link and please include your first name and last name for the field "display name")
Join the group "C-BORD Community"
A draft agenda of the event can be found here.